Valentine's Day is quickly approaching, and while some people claim that they show their loved ones how much they mean to them every day of the year, others appreciate having a day dedicated to that special someone in their lives.
While some people have big plans for 14 February, others may prefer a more subdued romantic touch. It can be difficult to find a thoughtful gift for your girlfriend or wife on Valentine's Day, regardless of how you choose to commemorate the occasion. But don't worry, we've come to your rescue and rounded up the 16 best romantic gifts for the women in your life.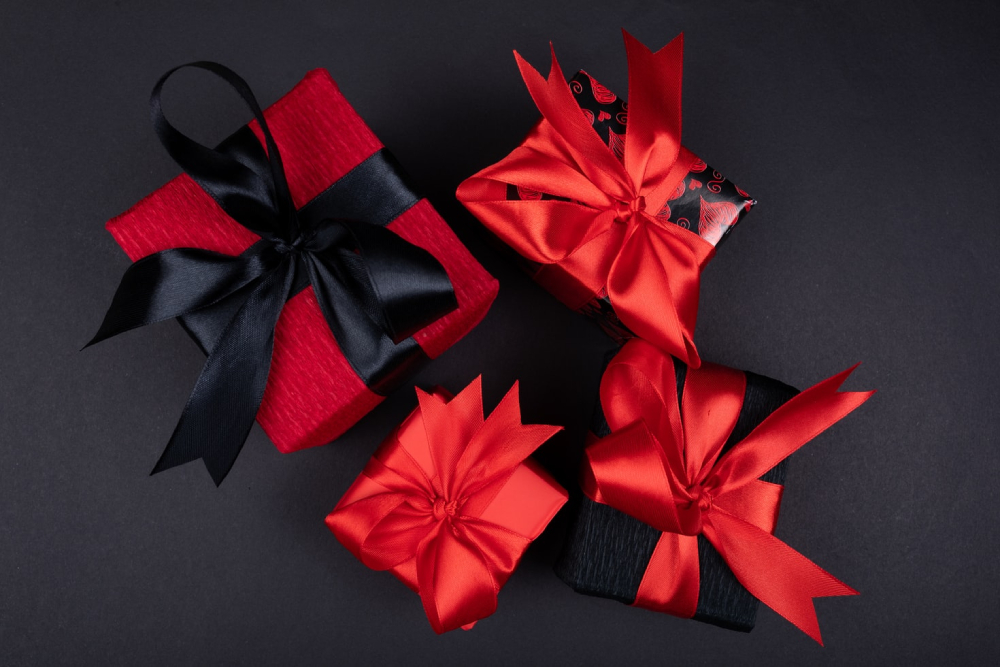 While the traditional go-to Valentine's Day presents include a box of chocolates, flowers (most likely red roses), or lingerie, some people may wish to break the mold and think of something more romantic or cheesy. There are plenty of gift options for those who prefer a more sentimental item, whether it's jewelry, a poem, a collection of photos to reminisce over those treasured memories, or even an experience to add to the memory book. Look through our selection of the most romantic Valentine's Day gifts for her.
1. A car handbag
What do you give a woman who loves her car? The answer is a lovely car handbag present like a leather tote, comfortable crossbody, or structured satchel.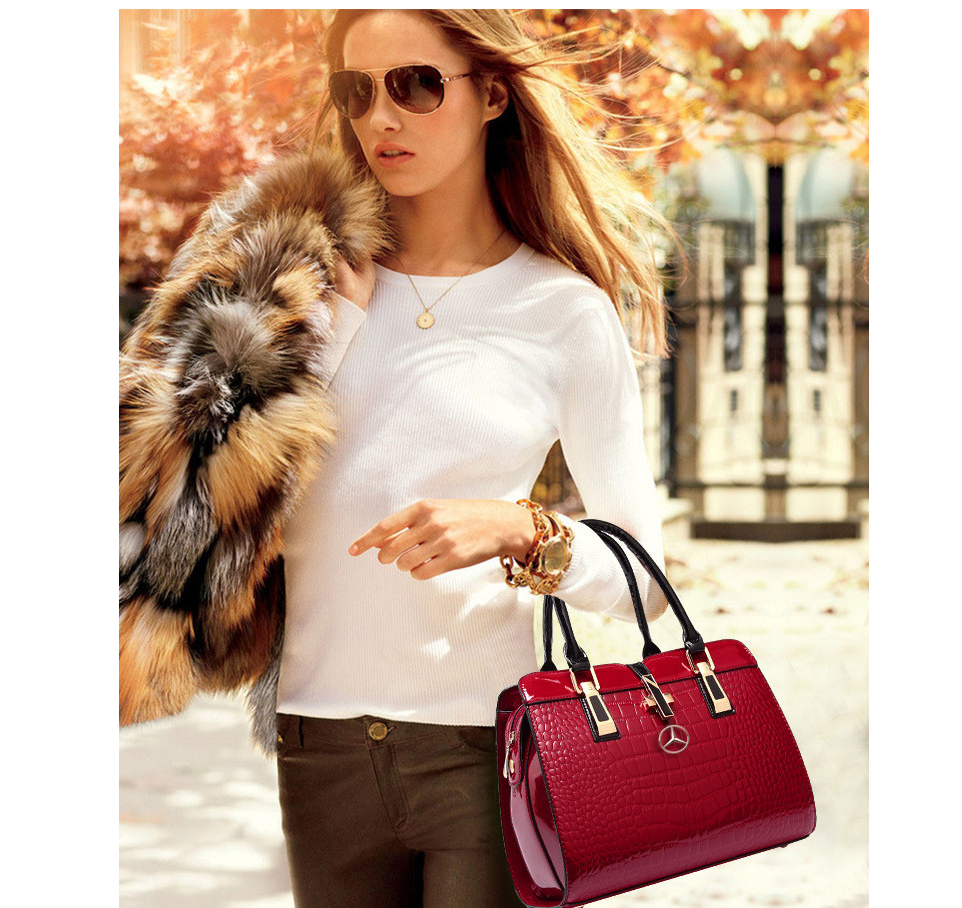 Check out our car fashion collection here.
2. A piece of poetry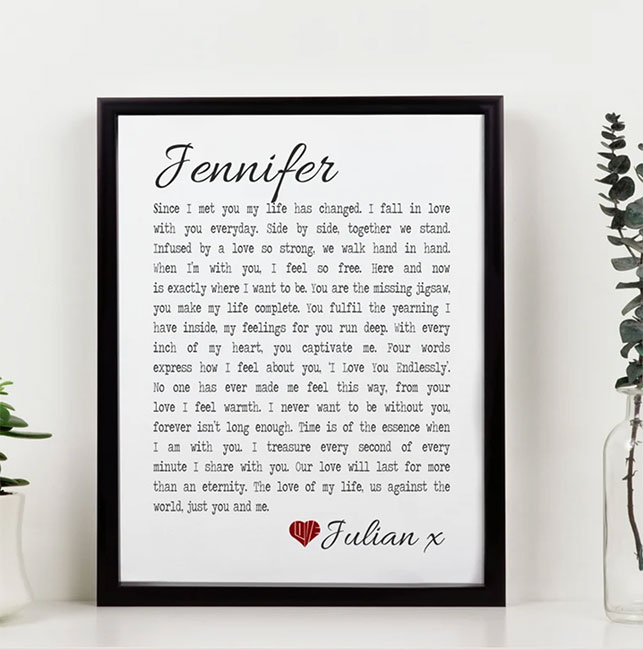 Handwritten notes or messages on a Post-It note, inside a card, or a poem or song made just for you have always been romantic. Writing a special something that can be treasured forever, whether you're a word wizard or just need a little help putting pen to paper, is the most sentimental gift you could give your wife or girlfriend this Valentine's Day – and all year long.
3. A locket – Best Valentine's Day gift ideas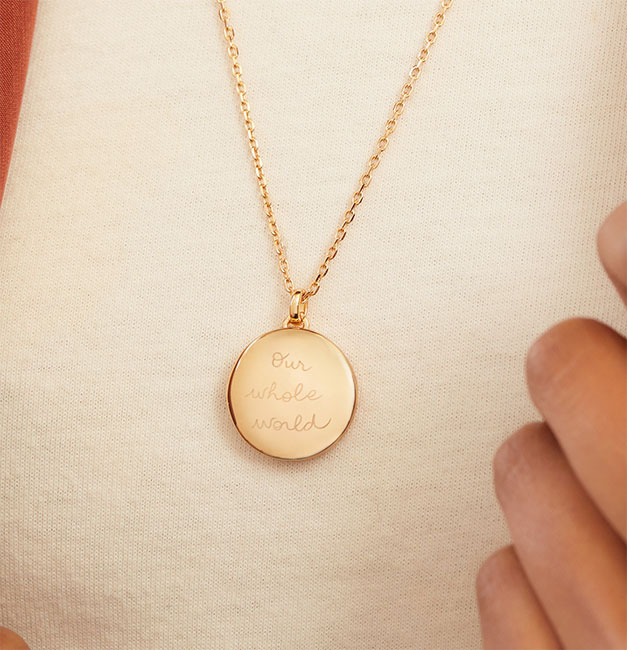 A locket is an ideal keepsake for those who want to give something a little more romantic than a piece of jewelry on Valentine's Day. Not only is it a piece of jewelry that your girlfriend or wife will be proud to wear, but you can also engrave it with a particular date or message, as well as place a photo or other item within.
4. Memory photo album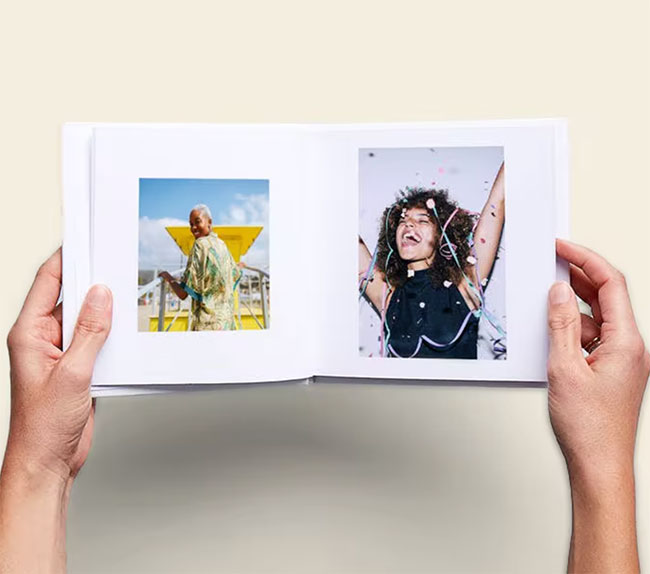 We're the generation that takes a lot of photos with our smartphones or other devices but rarely prints them. So, why not make a change? Papier has designed a chic photo book that you can easily fill with all of your favorite memories of your favorite person in your favorite places. It's very lovely!
5. A fascinating mystery adventure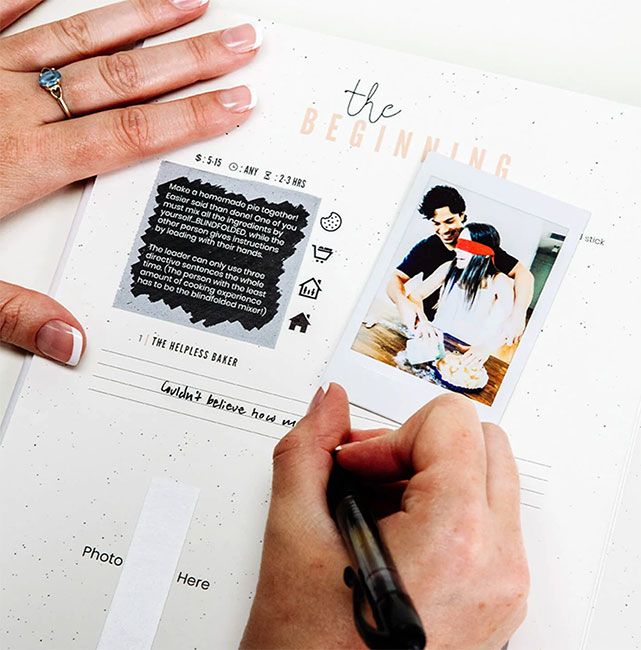 With The Adventure Challenge's inception, competitive couples or those wishing to shake up their long-term relationships may find just what they're looking for. Simply mark out a mystery challenge or event (there are 50 to choose from), build some romantic moments, and take photos to remember it all later.
6. A star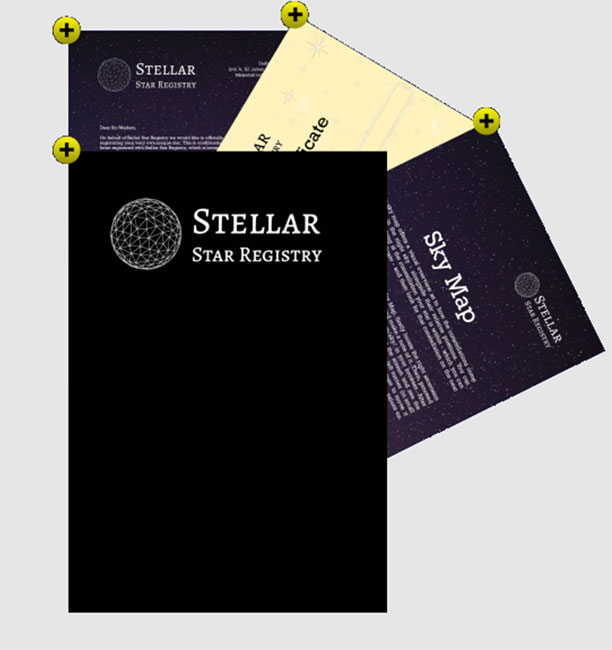 What could be more romantic or wonderful than naming a star after your wife or girlfriend?
7. Date night 
When you have professional commitments, conflicting schedules, and are caught up in the daily grind, it can be difficult to make time for your loved ones. However, individuals who want to show their partner how much they care should set aside at least one day a week for a special date night. This set includes a mix of outings and stay-at-home dates, as well as four wild cards to help you get creative.
8. Spa day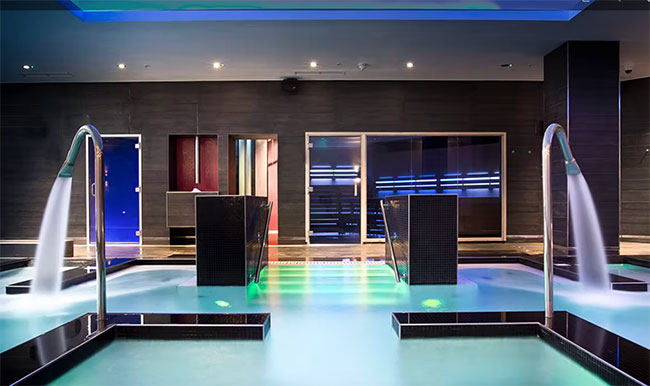 This Valentine's Day, a spa day is a popular romantic gift for both you and her to enjoy. You may make it even more romantic by including not only access to spa facilities but also a treatment to help you relax completely.
9. A getaway for the weekend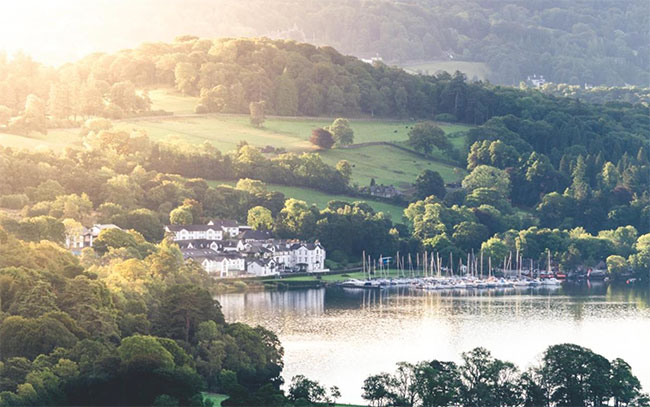 A romantic weekend is exactly what the doctor ordered, and it's the perfect treat for her at any time of year. While some couples may choose to spend a weekend in a metropolis, others may prefer a cozy cottage retreat or a few days in the countryside to relax and reconnect.
10. In Paris for a day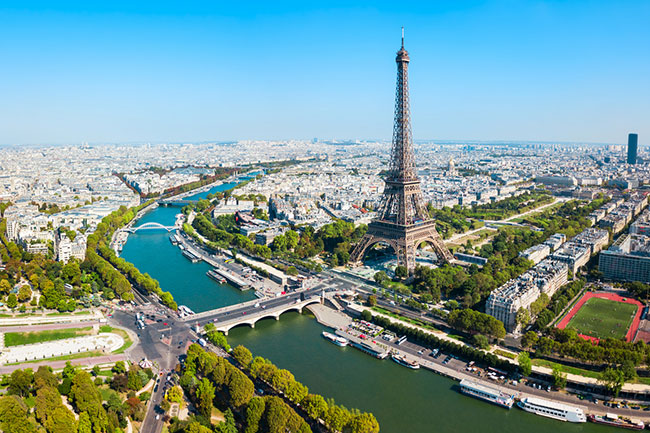 Paris is known as the "City of Love," and while you may want to spend a weekend in the French city, you can also spend one whole day there, thanks to returning Eurostar trains. In less than three hours, you may be drinking champagne at the top of the Eiffel Tower, strolling down the Seine, browsing a gallery, or savoring French cuisine à la Emily in Paris.
11. Jewelry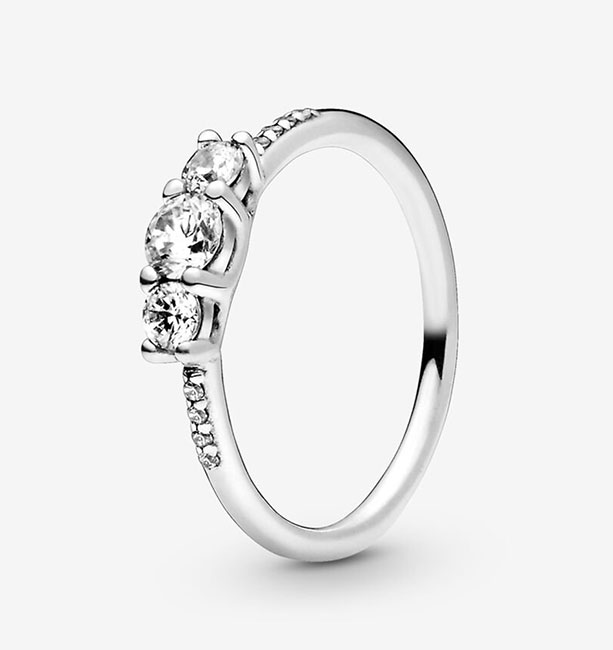 Valentine's Day is a popular occasion in the calendar when some couples decide it's the perfect moment to propose. Pandora provides a large collection of promise rings and eternity rings to pick from, whether you are getting down on one knee or looking to give a promise ring to symbolize your affection.
12. Map with your name on it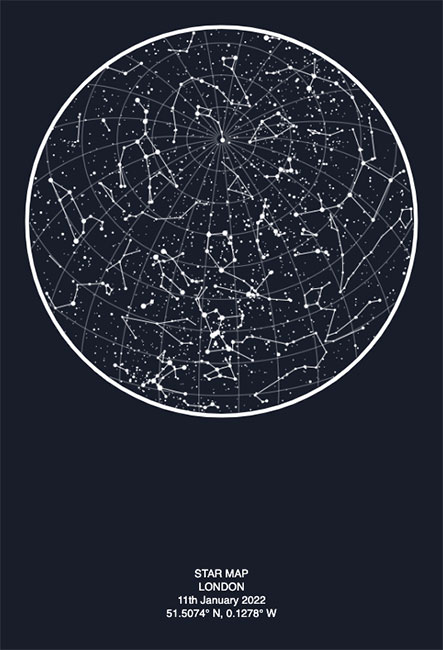 The best gifts are often ones that have a specific sentimental value. A customized star map is a subtle, artistic, romantic gift to offer to individuals who want to commemorate a special occasion or remember a special day.
13. To-do list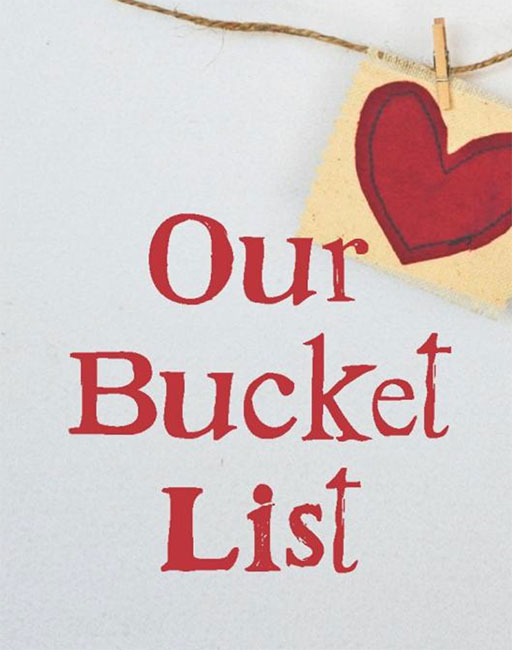 Making memories is a special experience for each couple, so why not make more? You can do anything you want, whether you want to travel to new towns or countries or learn a new skill. Simply talk about your bucket list objectives, write them down in this book, and go to work crossing them off your list. It's a small gesture, but we're confident that all couples will enjoy it.
14. A song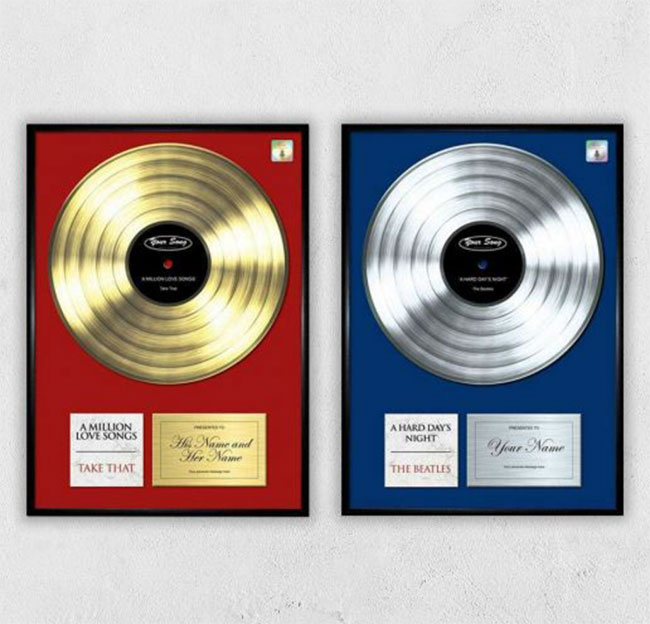 Most couples, it's reasonable to say, have a song. You can have the song title and artist inscribed onto a plaque, along with a customized inscription, in a frame for your wall. Whether it's your wedding song, the song you first met to, a tune that reminds you of your other half, or one you can't stop singing along to when it plays on the radio.
15. Art that makes a statement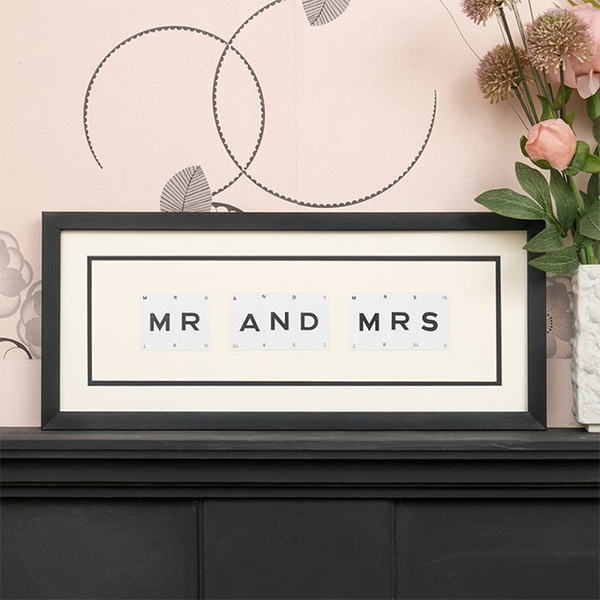 Have you recently married? This Mr. and Mrs. frame is a striking piece of art for your wall, crafted from vintage playing cards and placed in a sleek black oak frame. All she has to do now is find the ideal location for hanging it.
16. Perfume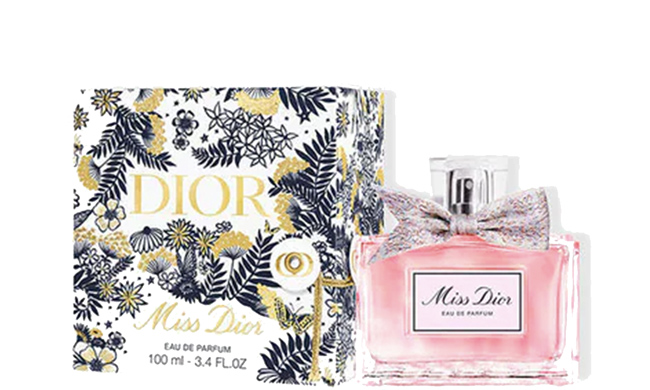 A bottle of perfume is always a good gift idea, but take it a step further and personalize it for your loved one. You have the option of using their name or initials. You can refer to the Dior perfume collection as a Valentine's Day gift idea here.