There's a lot to be said about how to match your handbags and shoes. Some people say that matching your accessories is an outmoded practice, while others believe that it will never go out of style.
A well-matched purse and shoe combination, according to the second school of thinking, can make you ooze with flair and class. You'll learn the rules you'll need to follow in order for the elements to come together flawlessly in this post.
Is matching your handbag and shoes a good idea? What do you think?
Yes, it is correct. However, attempting to do so without a thorough understanding of which elements work well together could lead to disastrous outcomes. To begin, you must understand that defining your style is a complex wheel with numerous moving components that require careful and knowledgeable coordination. To begin, you must consider your own particular style.
When it comes to appearances, we're talking about your signature look or personal expression. The other consideration is the event you'll be attending. Season of the year and time of day are also important considerations. However, there's no need to panic because you can follow the simple tips below to ensure that your purse and shoes make a statement everywhere you go.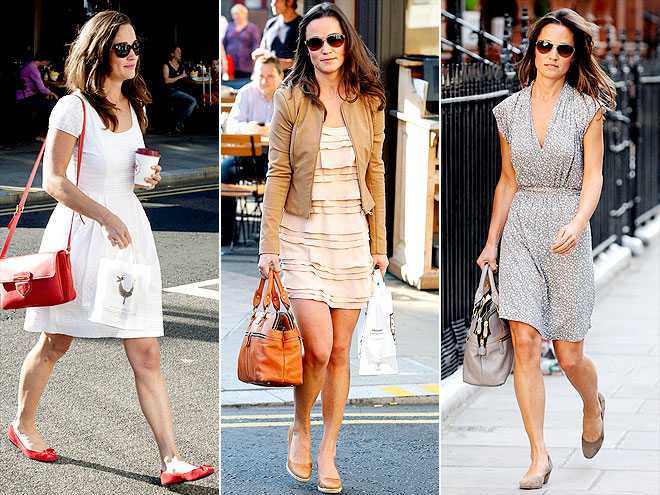 We've divided these instructions into two categories to make it easier for you to apply them: dos and don'ts.
Must-Dos in Coordinating Shoes and Handbags 
Coordination is a difficult skill to perfect, but it is not impossible! Here are some must-dos for matching shoes with wallets and bags that will turn you into a total knockout.
1. Make sure the materials of bags and shoes are compatible
Another great way to achieve immaculate synchronization is to match the material and texture of your shoes and purse. Boots made of suede? Handbag made of suede. However, do not wear the same material as your outfit!
2. Combine a bold and a subtle piece
When the shoe and bag are both bold statement pieces, color and material coordination can appear chaotic and cluttered. You can fix this by wearing a bright purse with a pair of neutral-colored shoes, and vice versa! To prevent looking like uncoordinated chaos, maintain balance.
Additionally, a multi-colored suit might be grounded with neutral-colored shoes and bags. Muted-color ensembles, on the other hand, might look fresh and brighter when paired with brightly colored shoes and bags.
Check out our neutral-colored bag collection here.
3. Keep your hardware in sync
When you have the same finish on your clothes, shoes, accessories, and bags, it gives you a more put-together look. If you're wearing silver jewelry, the remainder of your outfit's hardware, such as your belt buckle, clutch lock, or purse zipper, should be silver as well.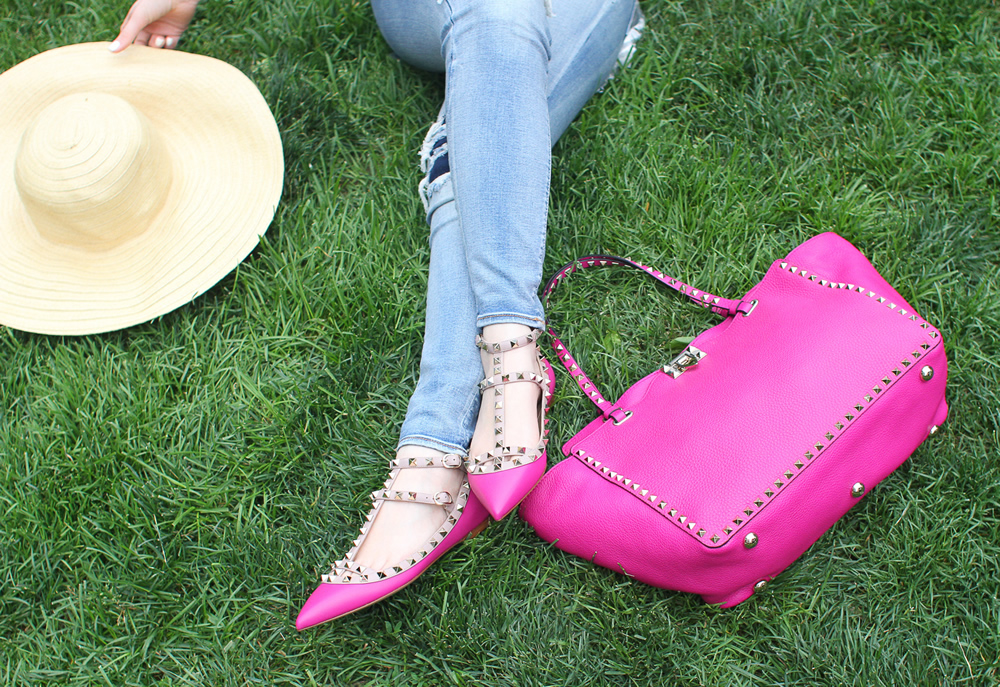 4. For formal occasions, dress in a coordinated attire
Coordinated clothing gives a majestic, polished, and refined feel to them. It's no surprise that the finest time to wear this design is during formal parties or gatherings, or at any other time when elegance is required. For a polished look, match your shoes and accessories to the main color of your clothing.
5. Consider sticking to a single color scheme for the entire ensemble
If you stick to a single color palette for your entire outfit, your shoes and purse will look harmonized, but use different tones to achieve this amazing look! To make your shoes and accessories stand out from the rest of your ensemble, choose a light hue, or vice versa.
6. Keep the situation in mind
Shoes have personalities, and you can tell which pair is appropriate for formal occasions, sports, casual wear, the office, and so on. So, while choosing shoes for a special occasion, make sure to pair them with a bag in the same design. You'll want to wear a stunning pair of high heels with your dress and purse to formal events like weddings.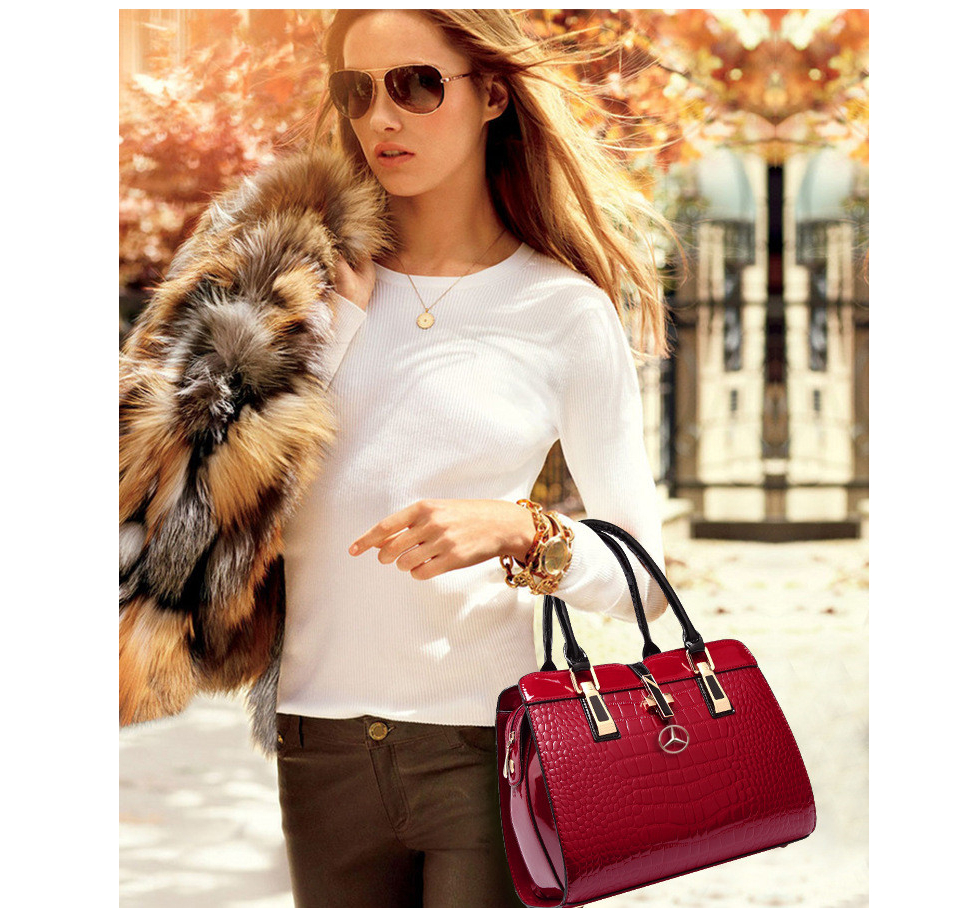 7. Colors and patterns in primary colors should be coordinated
A polished look is achieved by matching the same colors for shoes and accessories. When it comes to patterns, the key is to match the base hues or the most prominent color. For example, if the predominant color of a patterned purse is pink, a pair of plain pink shoes is required.
Must Don'ts in Coordinating Shoes and Handbags
If you want to avoid making a fashion faux pas, there are a few things you should avoid when trying to match your shoes and your bag.
1. Use the same color scheme across the room
If you utilize the same shade of your selected color throughout your ensemble, it will appear as if your dress, bag, and shoes are all made of the same fabric. Even muted colors like black and white, or different variations of the same tone can be mixed and matched. Always match your shoes to your outfit by a few shades lighter or darker.
2. Match your materials to your ensemble
While matching leather bags and shoes can look great, don't go with the same fabric as the rest of your outfit. To add texture to your outfit, mix and match different textures and fabrics.
3. Avoid varying patterns
Pair a block color with a pattern to ensure that your shoes and bag match, but avoid wearing two examples of the same pattern type. If you're wearing a flowery slip-on, use a primary-colored tote in a single hue to avoid the hassle of two different florals.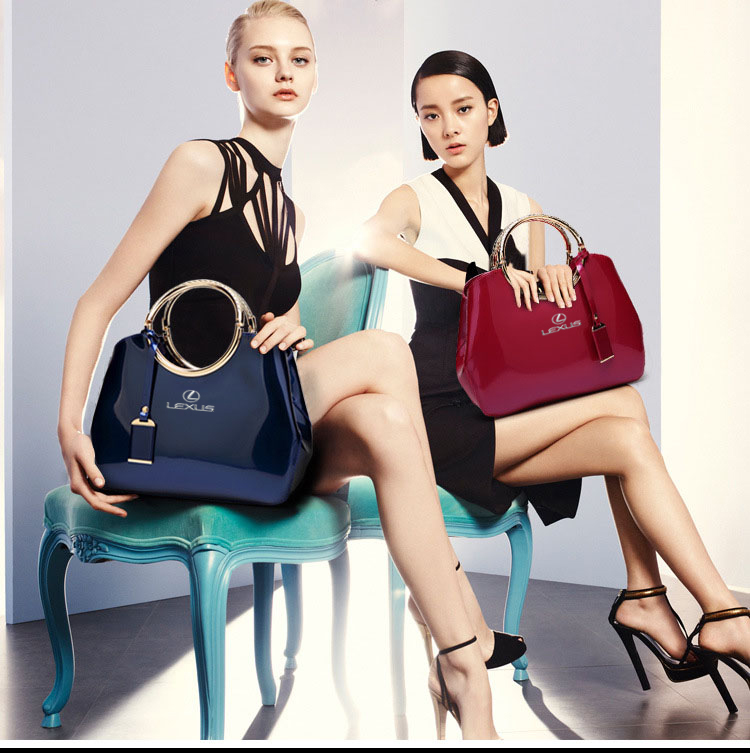 4. Do not mix seasons
The same criteria apply to shoes and accessories as they do to clothing. For example, you wouldn't wear a winter overcoat with a pair of summer shorts. Winter clothing should never be worn in the summer and vice versa. Keep your summer bags and shoes for the warmer months and save your heavier items for the winter.
5. Remember the occasion
Certain shoes and accessories, like clothing, may appear weird if worn at the wrong event – even if they are perfectly coordinated. You wouldn't show up for a date in your gym clothes, and your sports bag shouldn't either.
Make sure your shoes and your bags help you steal the show by following these dos and don'ts. More style guidelines may be found on the site for more top fashion tips and advice.
Related articles: